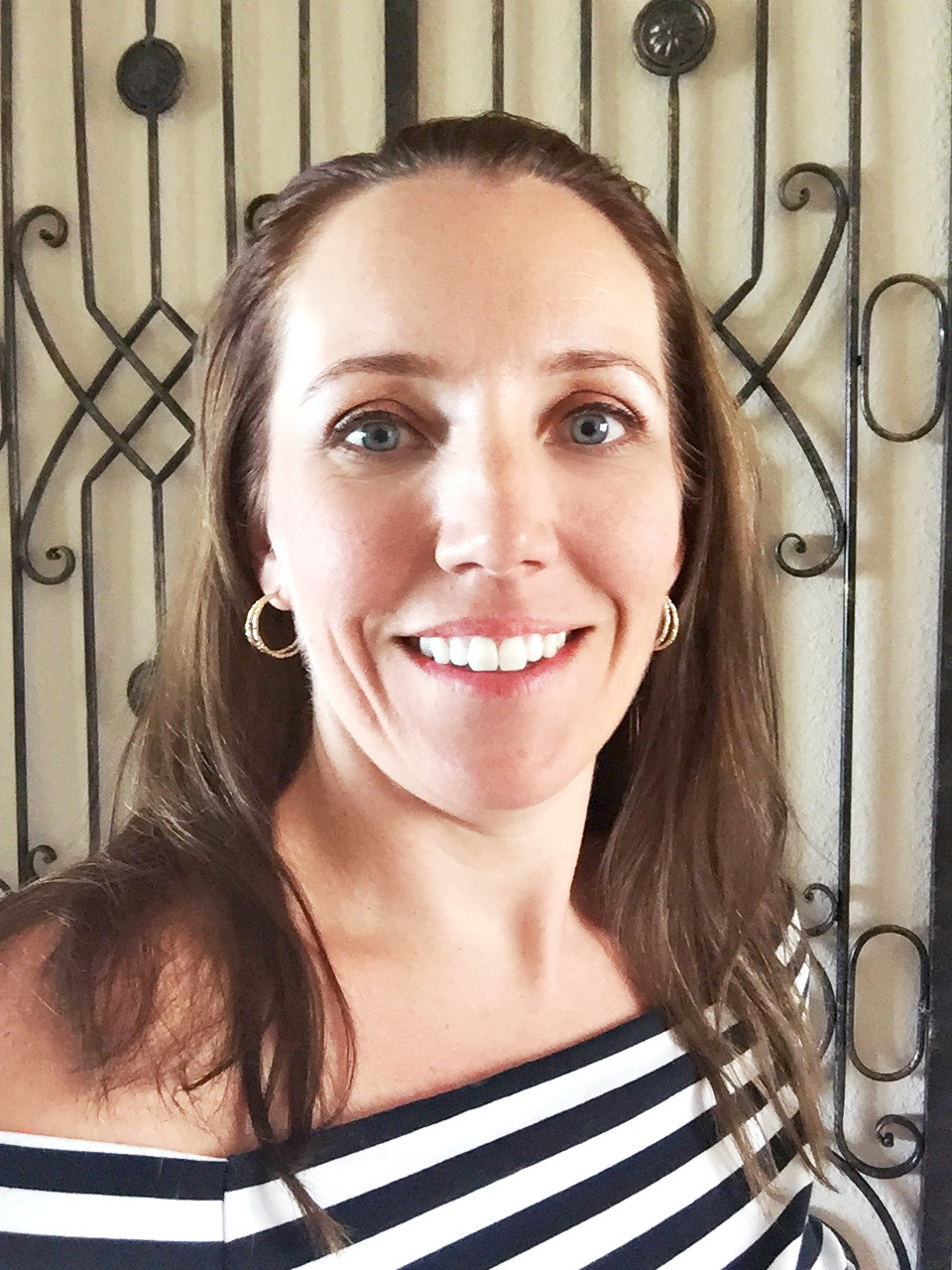 I've worn many hats in my life up to this point. Until recently I was a photographer specializing in beach portrait photography. A recent move has required a change an update in what I'm up to.
I have Bachelor's degrees from University of Maryland University College in Business Management and Full Sail University in Graphic Design.
The next chapter of my career will focus on app development for iPhone and IPad platforms through my company Squallsoft.